Located in a prime Raleigh, NC location and within walking distance to just about everything – Starbucks, Chic-fil-A, Walgreens, CVS, Harris Teeter, Food Lion, Panera Bread, Jersey Mikes, Char-Grill, Chubby's Tacos, Rex Hospital, Western Union, etc. This recently updated home offers a great opportunity for men seeking a safe and supportive recovery residence.
Resident House Manager
Washer / Dryer / 2 Refrigerators
Indoor / Outdoor Dining Areas
Two Separate Living Rooms w Large
Couches and 55" Flat Screen TVs
9 Beds, 3.5 Bath, 2700sf.
Air Hockey Table
BBQ and Smoker for Residents
Large House Garden
Fenced in Courtyard Area
Weekly House Meetings and Screens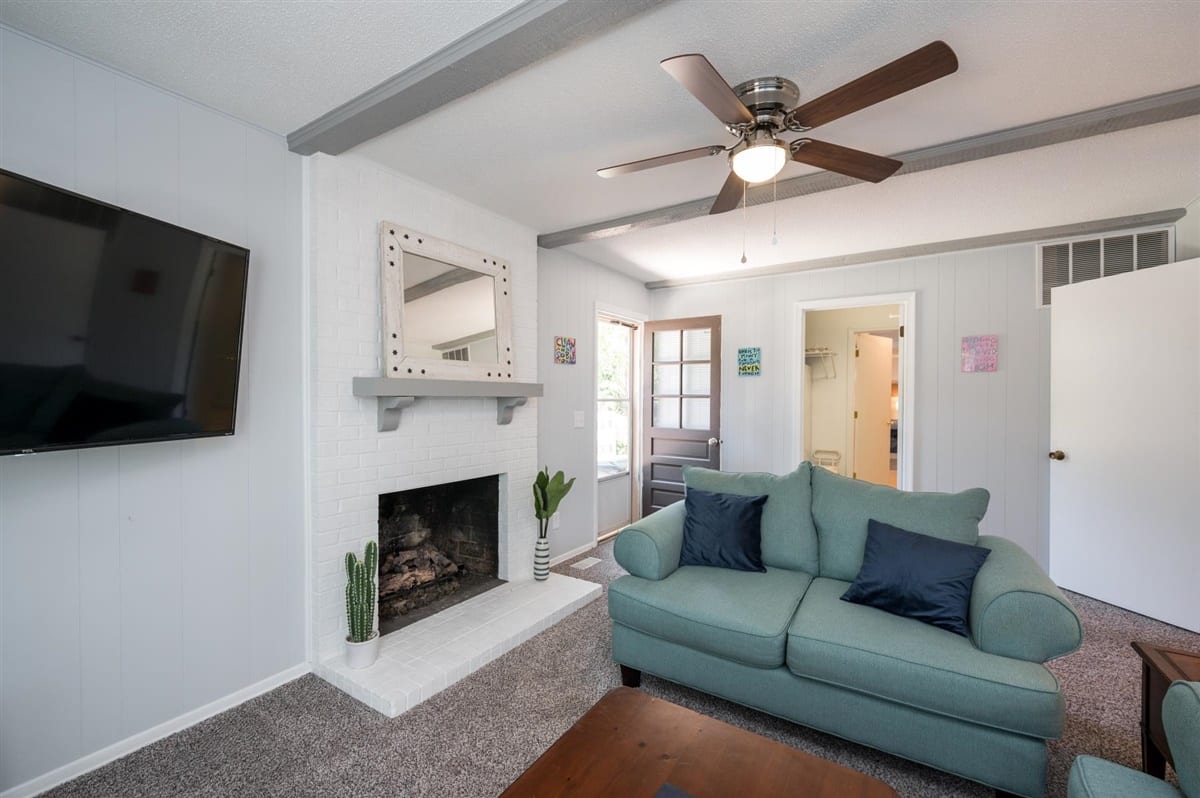 City Bus Line 2 minute walk from the house
Corner lot location w/plenty of street parking
Walkability – 10-15 min walk to 2 Shopping Centers and a Large Mall
Apply Here
If you're ready to movie forward click the link below and complete the online application to get started.